Security & Storage
Premium Solutions for WordPress Websites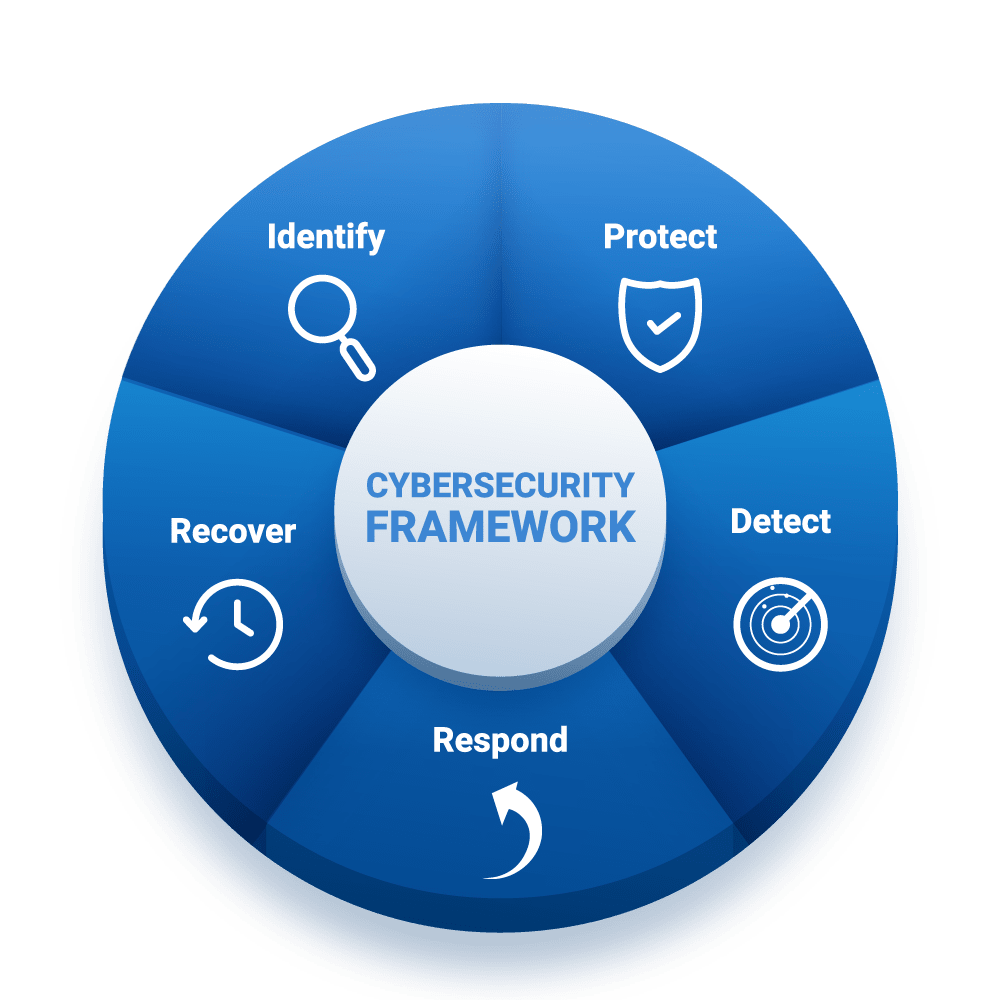 Automated Monitoring & Prevention
24/7 Threat Stack Oversight Intrusion Detection System
Taylor'd Online provides premium security solutions for your WordPress website that go above and beyond typical antivirus and antimalware software. Achieve maximum cloud security and compliance through our intrusion detection system with real-time threat monitoring that identifies irregularities, monitors and scales threats, and flags intrusions immediately.
Intrusion detection systems are normally a requirement to achieve Sign-up for one of our monthly plans or a comprehensive package to ensure all of your website security needs are covered. Contact us today for more information.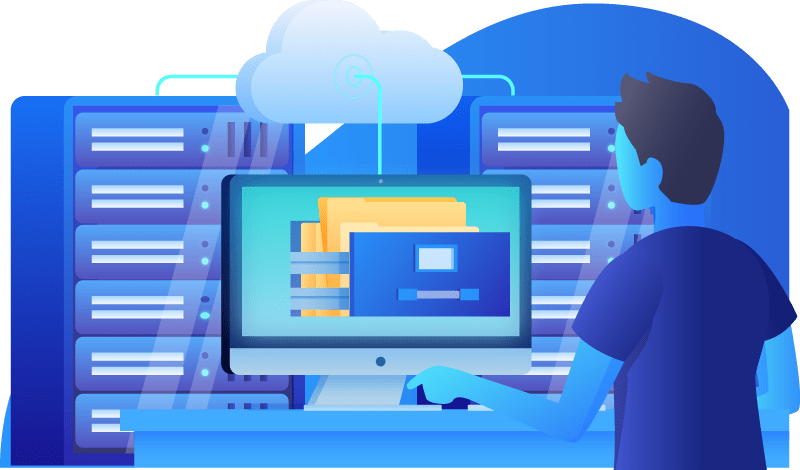 Malware Protection & Removal
Auto Block Hackers
& Brute Force Attacks
It doesn't take long for malware to either drain resources from your server which interrupts your user's experience or to bring your website down completely. This is why it is imperative to have adequate malware protection that will auto block hackers and stand up to brute force attacks.
Find the proper malware protection you need in one of our Taylor'd Online monthly plans or packages. Find peace of mind in knowing that your website is being monitored and defended from malicious attacks 24 hours a day by a dedicated team of expert web security technicians.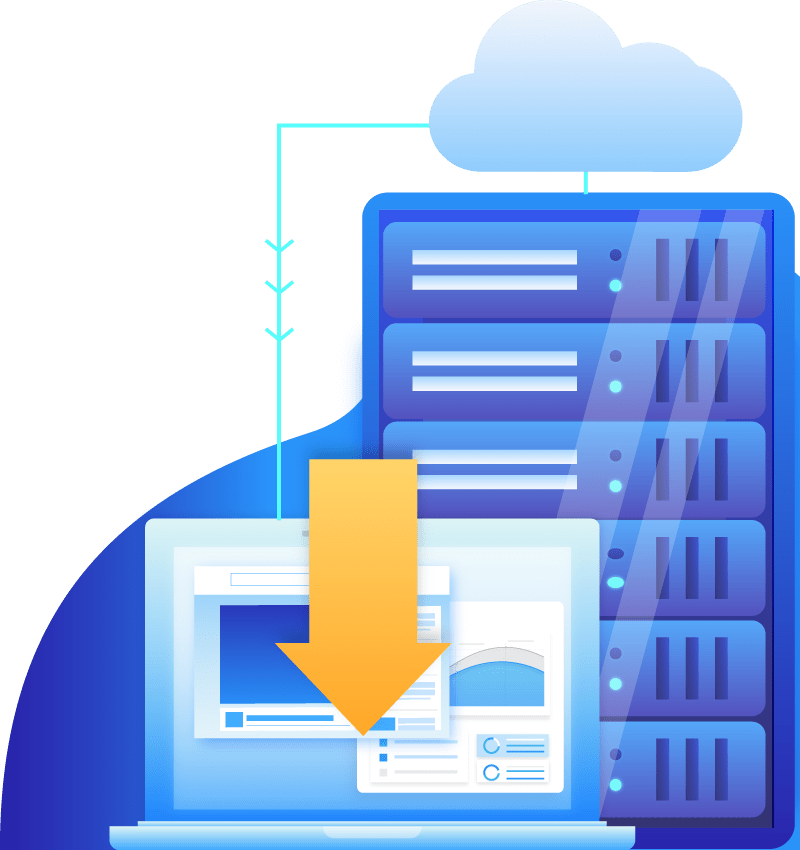 Fully Encrypted
& Off-Server Storage
Taylor'd Online provides you with an additional layer of protection with fully encrypted, off-server backups each day. In the event that a hacker succeeds in planting malware, we are able to restore the latest version of your website automatically.
These daily backups keep your business and client data securely stored completely off-server meaning that it is less prone to being compromised. Call us for more information or sign up for one of our monthly plans or packages online to get the maximum security you need for your business website.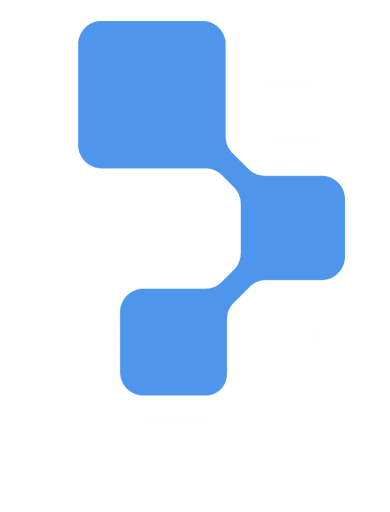 Order Online & Save 10%
Explore Our Website Design & Customization Packages