WordPress Site Management
Comprehensive Hosting, Security & Performance Packages
Premium Website Management Solutions
Monthly Plans &
All-Inclusive Packages
Available Now
Our team of dedicated security and performance experts is here to guide you through the myriad of decisions that come with designing a functional website for your business. We understand the multitude of tasks involved in managing a website and securing your online brand. At Taylor'D Online, we offer all-inclusive packages tailored for businesses of all sizes.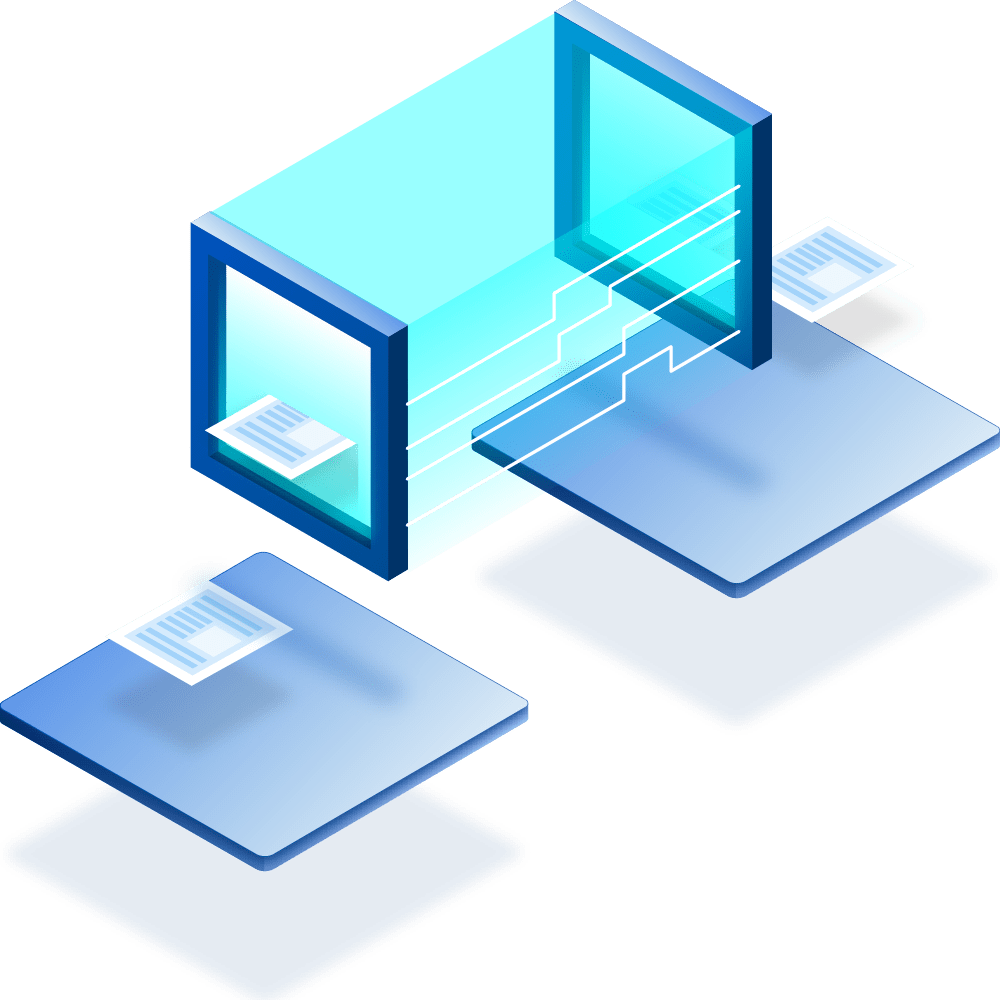 Secure Hosting & Dedicated Servers
100% Managed WordPress
VPS & Cloud Hosting
Experience the power of Taylor'D Online's dedicated virtual private cloud servers, providing you with unrivaled performance and reliability. Safeguard your data with our robust server firewall protection, ensuring the highest level of security for your business. Say goodbye to the threat of Brute Force DDoS Attacks with our cutting-edge protection measures. Trust Taylor'D Online to empower your online presence with top-notch server solutions and unbeatable defense against cyber threats.
Virtual Private & Cloud Servers
Server Firewall Protection
Application & DDOS Attack Protection
SSAE-16 & HIPAA Compliant Servers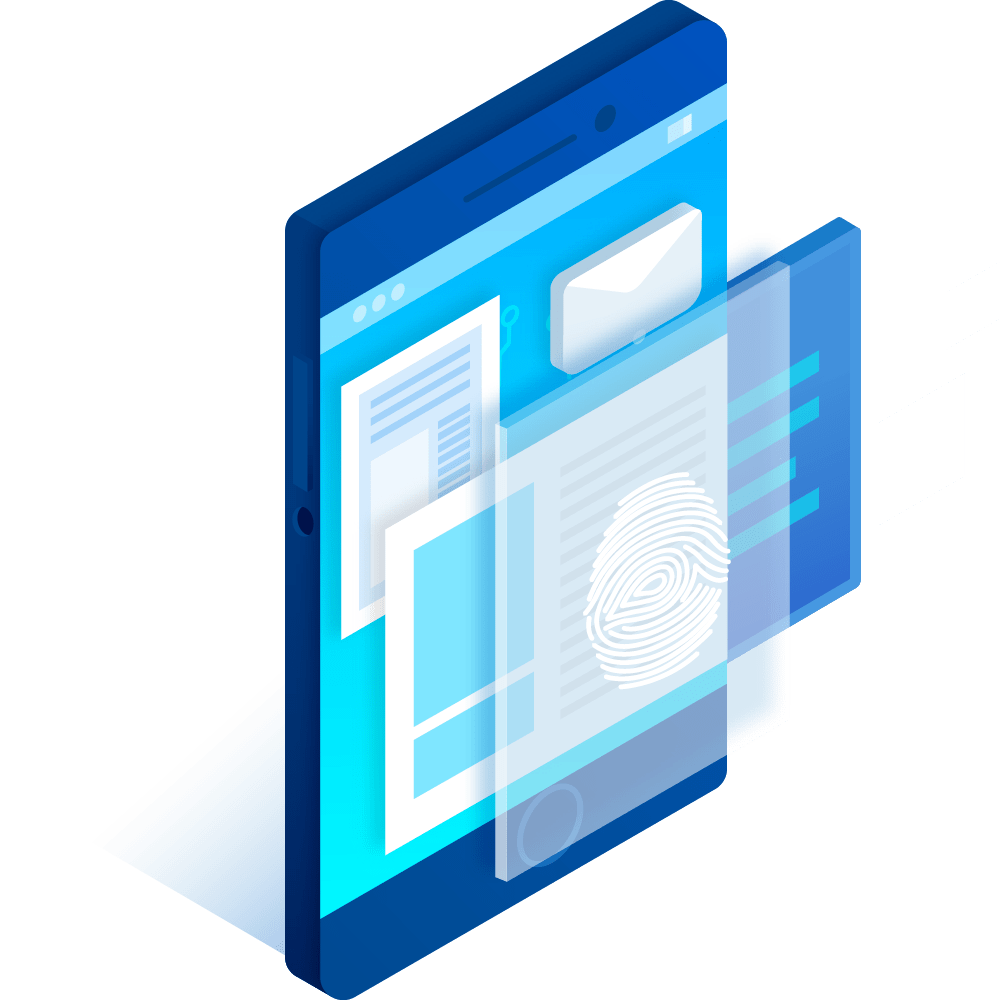 24/7 Monitoring & Attack Prevention
Website Security &
Cyber Backups
Taylor'D online offers comprehensive website security that works around the clock. With our cutting-edge technology, we provide continuous website uptime monitoring, robust server and website malware protection, daily acronis cyber backups, and automatic spam blocking features. Experience the peace of mind that comes with our award-winning security, hosting, and performance plans.
Non-Stop Monitoring & Analysis
Malware Prevention & Removal
Daily Acronis Cyber Backups
Auto Block Feature Included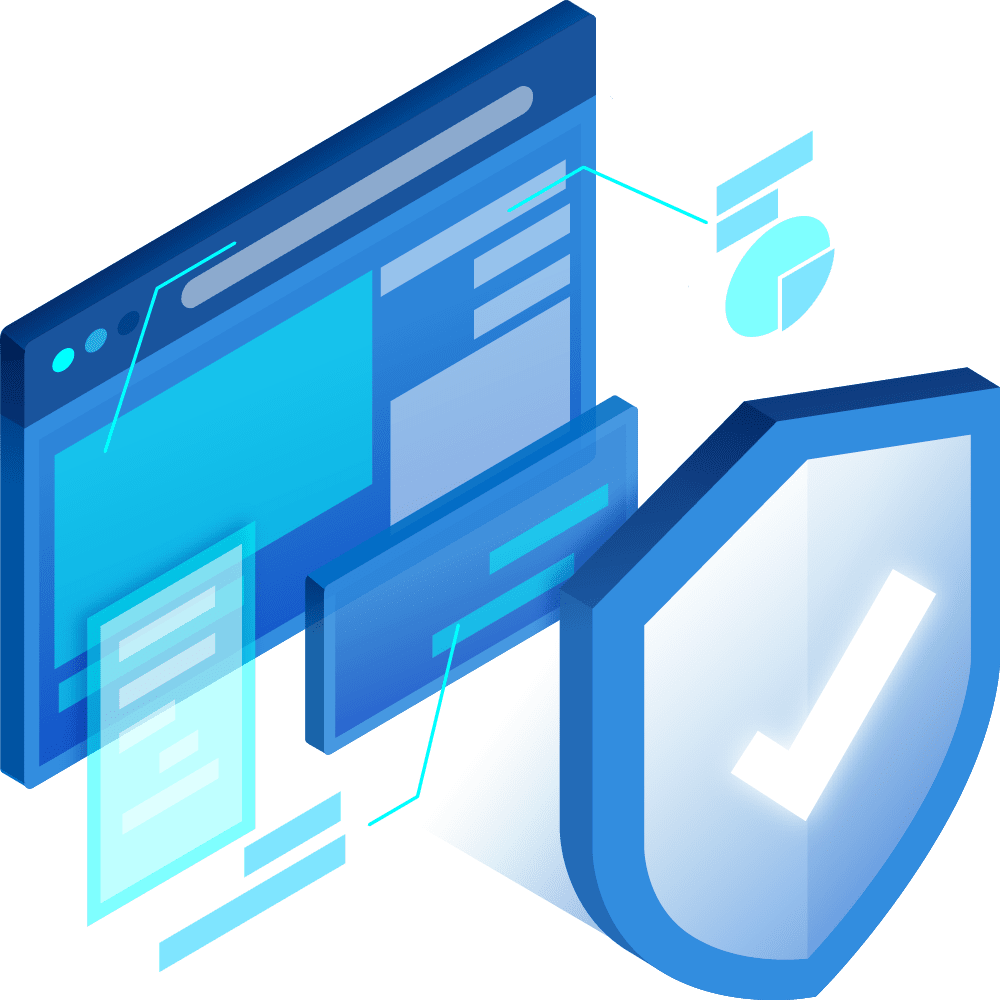 WordPress Website Management Services
Performance Management & Reporting
At Taylor'D Online, we are your go-to solution for all your website management needs. Our mission is to ensure your website performs at its best, allowing you to focus on delighting your clients and running your business smoothly. Whether it's updating content, images, plugins, themes, or even rebuilding your entire website, you can trust our dedicated WordPress management team at Taylor'D Online. We've got you covered.
WordPress Core System Updates
Uptime & Activity Monitoring
Monthly Analytics & Reporting
WordPress Web Hosting, Security & Performance
Monthly Plans &
Comprehensive Packages
Available Now
VPS Cloud Hosting
Cloud-based VPS hosting solutions are reliable and provide full root access.
Plans & Pricing
WP Core, Theme & Plugin Updates
Enjoy VPS hosting with system-level control that includes WP Core, Theme & Plugin monthly safe updates.
Plans & Pricing
Choose A Plan & Sign-Up Online Today!
Once you've provided your business requirements select your preferred free consultation time.
Hosting, Security & Performance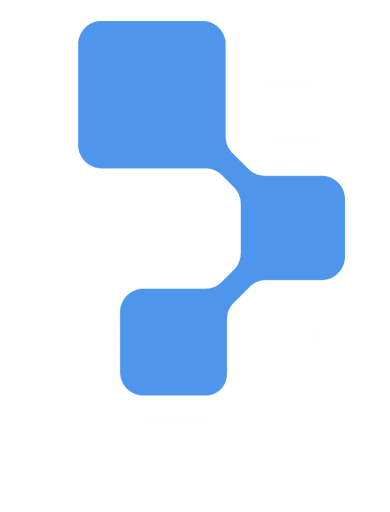 Order Online & Save 10%
Explore Our Semi Custom and Custom Website Design Packages