Websites Design
Professional WordPress Design & Development Services
WordPress Website Design & Development
User-friendly website themes trusted worldwide.
Our dedicated design and development team has over a decade of experience working solely with WordPress. This content management system is known across the globe as a reliable, user-friendly website builder with the responsive, mobile-ready themes necessary to achieve your business goals.
At Taylor'd Online, we provide you with all of the tools you need for a well-designed, high-functioning website. We design for any industry and for businesses of all sizes. Select your new advanced or semi-custom theme from our design catalog and get started today!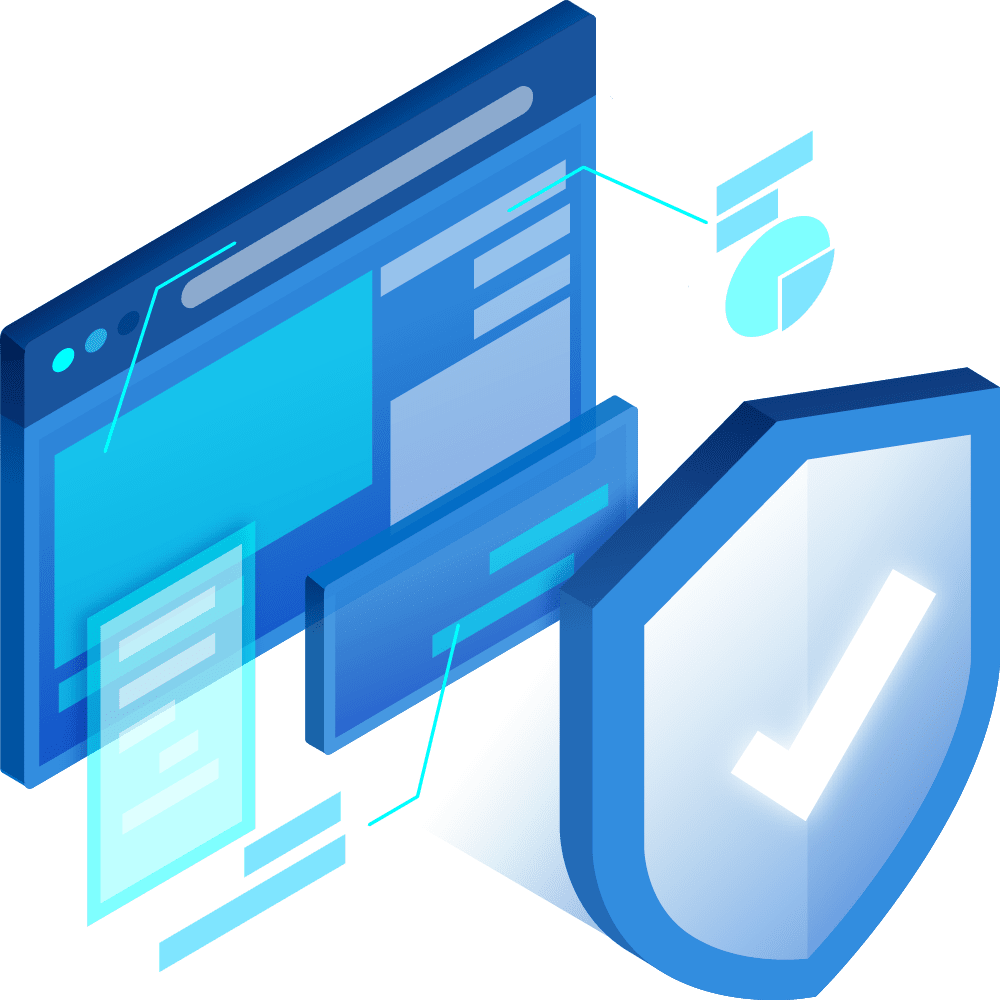 Custom & Semi-Custom WordPress Themes
Comprehensive design packages for all of your branding needs.
Using advanced DIVI builder technology allows Taylor'd Online to create highly customizable websites for your professional service and ecommerce needs. Shop for advanced and semi-custom themes in our online catalog today!
High-Functioning, Reliable Websites
Designed & Set-Up for SEO
User-Friendly Navigation Structure
20+ Advanced Themes Available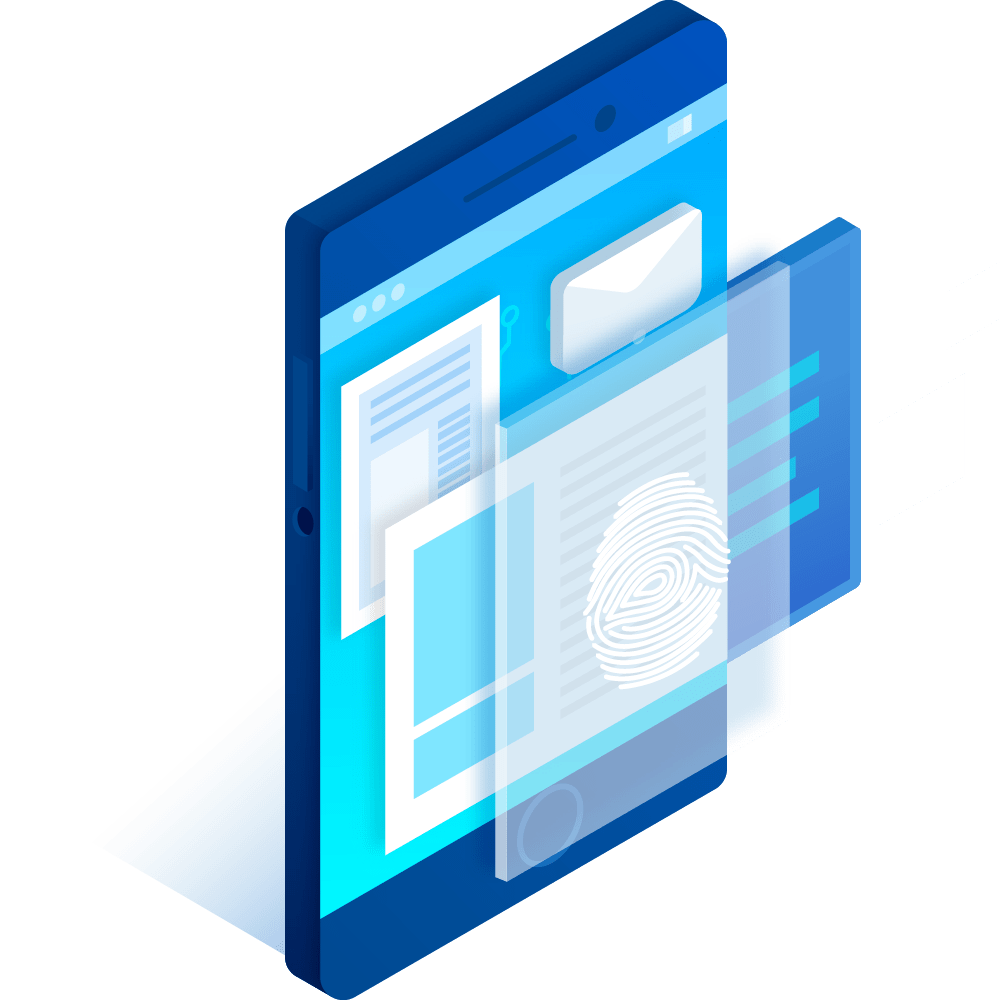 Mobile-Ready, Responsive Themes
All themes respond to all screen sizes.
In addition to improved site loading time, a lightweight, responsive theme will positively impact your user's experience, your website's level of security, and your search engine rankings. Taylor'd Online uses DIVI visual builder and mobile-friendly WordPress themes that automatically adjust the desktop version of your site to fit all smartphones and tablets.
All Themes Set Up For Mobile
Fast & User-Friendly Designs
Highly-Customizable Mobile Navigation
Monthly Website Management Available
Our Proven Design & Development Process
Information Gathering
We are here to help with any industry research needed to kick-start your project.
Website Set-Up
Your semi-custom website theme and hosting package is ready in 3-5 business days.
Design & Customization
Select a theme that corresponds to your business goals and branding needs.
Testing & Launch
Your site undergoes a rigorous testing period for maximum search engine results.
Monthly Management
Choose a monthly plan that matches your company's size and objectives.
Choose A Plan & Sign-Up Online Today!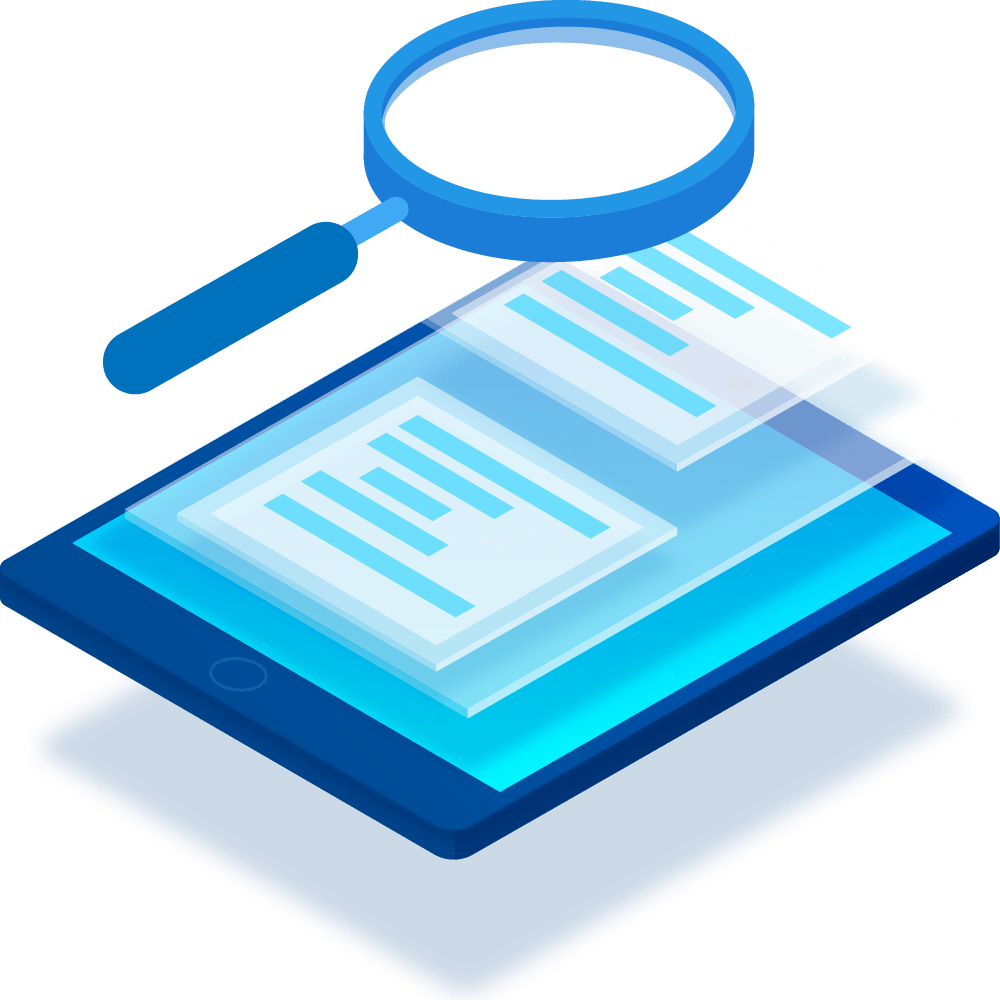 Structured For Maximum SEO Results
Optimized themes, built to rank.
Many aspects of your website's design directly affect your SEO results. WordPress uses simple code and lightweight, mobile-friendly design templates that will maximize your page speed, boosting your site to the top of search engine rankings.
Packages Include Advanced SEO Tools
Added Plug-Ins For Maximum Performance
Google Analytics Success Package Installed
Taylor'd Online Design Catalog
We love what we do.
View our Taylor'D online design catalog. All website design packages include over eight hundred designs and thousands of modules to choose from to get your project going fast.
Start browsing now to find the inspiration for your next business adventure.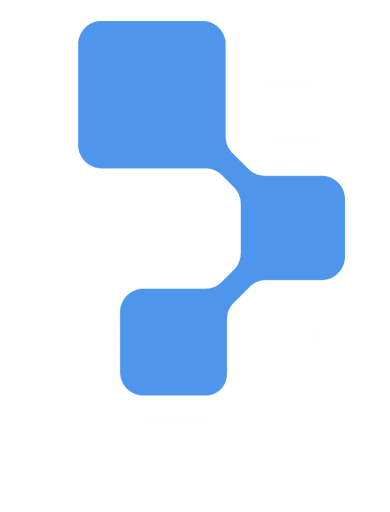 Order Online & Save 10%
Explore Our Website Design & Customization Packages