Digital Marketing
Targeted Search Based Marketing
Search Based Research and Intent Based Marketing
Proven to generate traffic and drive qualified leads.
When it comes to researching products or services, consumers consistently turn to search engines like Google and Bing for reliable information. Achieving top rankings can be a complex process, but one of the most effective ways to gain maximum exposure for your brand is by ranking locally.
At Taylor'd Online, we offer convenient monthly plans and comprehensive local search engine optimization (SEO) packages to help increase your brand's visibility within your local market and maintain relevance across all search engines. Our plans and packages include features such as location-targeted keywords and the use of up-to-date best practices for website optimization. Contact us today for more information!
Keyword Research & Reporting
On-Page & Off-Page Optimization
Internal & External Link Building
Internal & External Link Building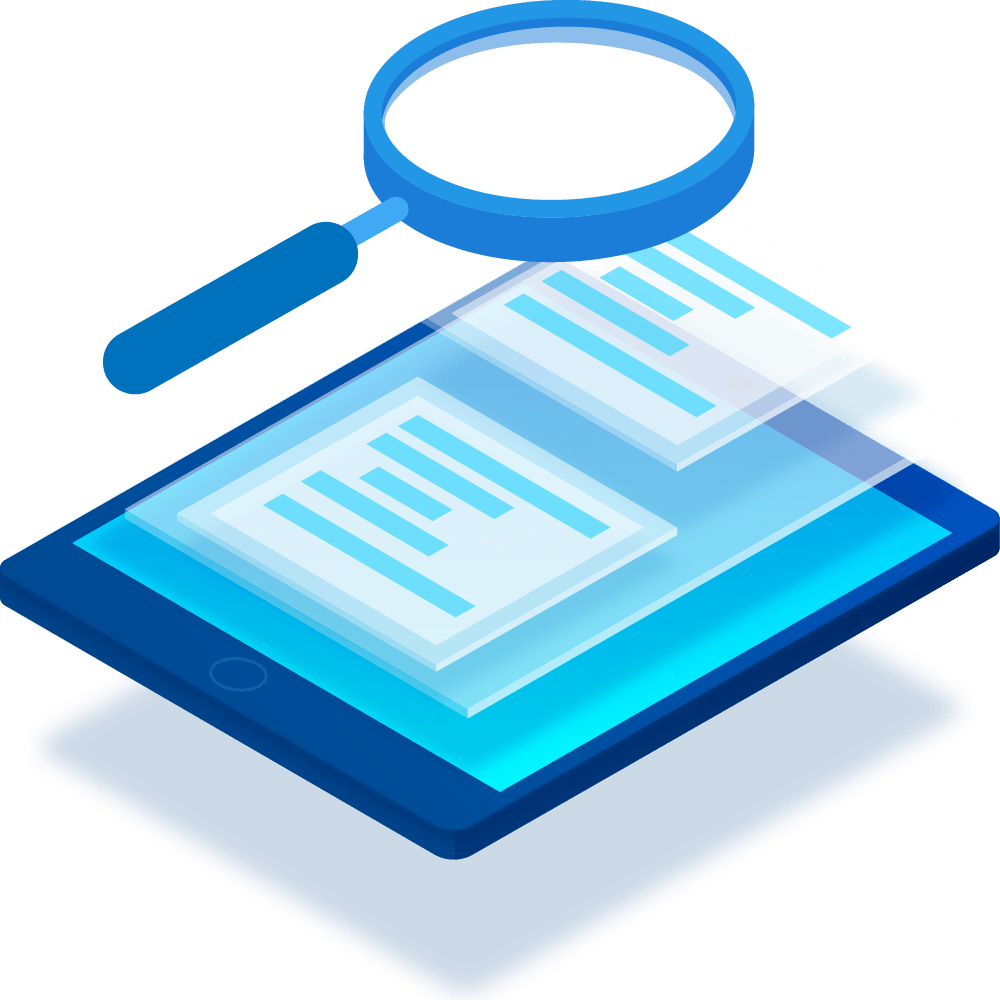 Google and Microsoft Paid Advertising
OmniChannel Paid Advertising Campaign Development
Harness the power of paid marketing to reach your target audience with ease. By strategically placing paid ads on Google and Microsoft platforms, you can directly connect with potential customers who are actively searching for your products. Inform and engage your audience by showcasing your exceptional products and services through carefully crafted advertisements. Discover the unparalleled potential of paid marketing today!
Google Ads & Microsoft Ads Management
Omni-Channel Paid Strategy
Display Ads & Funnel Re-marketing
On-going Reporting & Monthly Consulting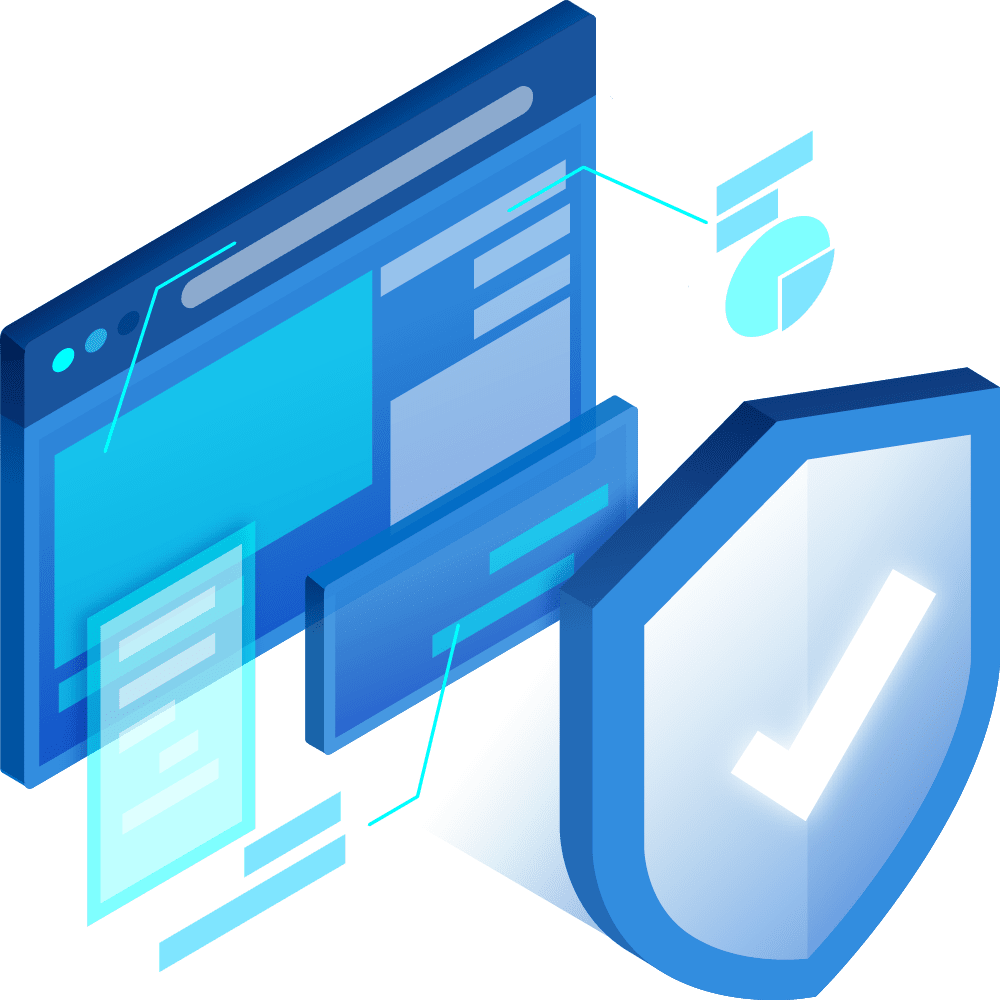 Advanced SEO Website and Landing Page Optimization
60-Point SEO Search Inspection & In-Depth Orangic Campaigns
Taylor'd Online invests in advanced SEO programs that are designed to provide a complete review of your local SEO presence, assist in optimizing your website's structure, and track your company's organic, paid, and social advertising performance metrics.
We offer a 60-point SEO inspection of your business website which includes data analytics and reporting. Additional features of the programs include: keyword research, rank tracking, SEO audits, mobile-readiness, loading speed optimization, landing page analysis, site mapping, page authority analysis, index monitoring and much more. Social media analytics, Google Analytics, Google Ads, and Google search engine for traffic analysis are available as well.
Website Optimization Reports
Website Speed & Performance Fixes
Premium Organic Website Optimization
Competitor Tracking & Insight Tools
In-Page Analysis & Content Optimizations
SEO, Pay-Per-Click & Online Business Listings
Reach your target
audience easily
with our tested
performance plans.
Paid Advertising Management
Paid Advertising Management
Meet with our in-house Google Ads & Bing audience experts.
Local & National SEO Campaigns
Local & National SEO Campaigns
We use current SEO best practices to yield maximum results from our efforts.
Listing & Distribution Management
Listing & Distribution Management
We ensure your brand is evenly distributed across all advertising channels.
Data Analytics & Performance
Data Analytics & Performance
Website performance and Google Data Analytics.
Monthly Audits & Reporting
Monthly Audits & Reporting
Performance reports and SEO inspection results are reported to you monthly.
Choose A Plan & Sign-Up Online Today!
Once you've provided your business requirements select your preferred free consultation time.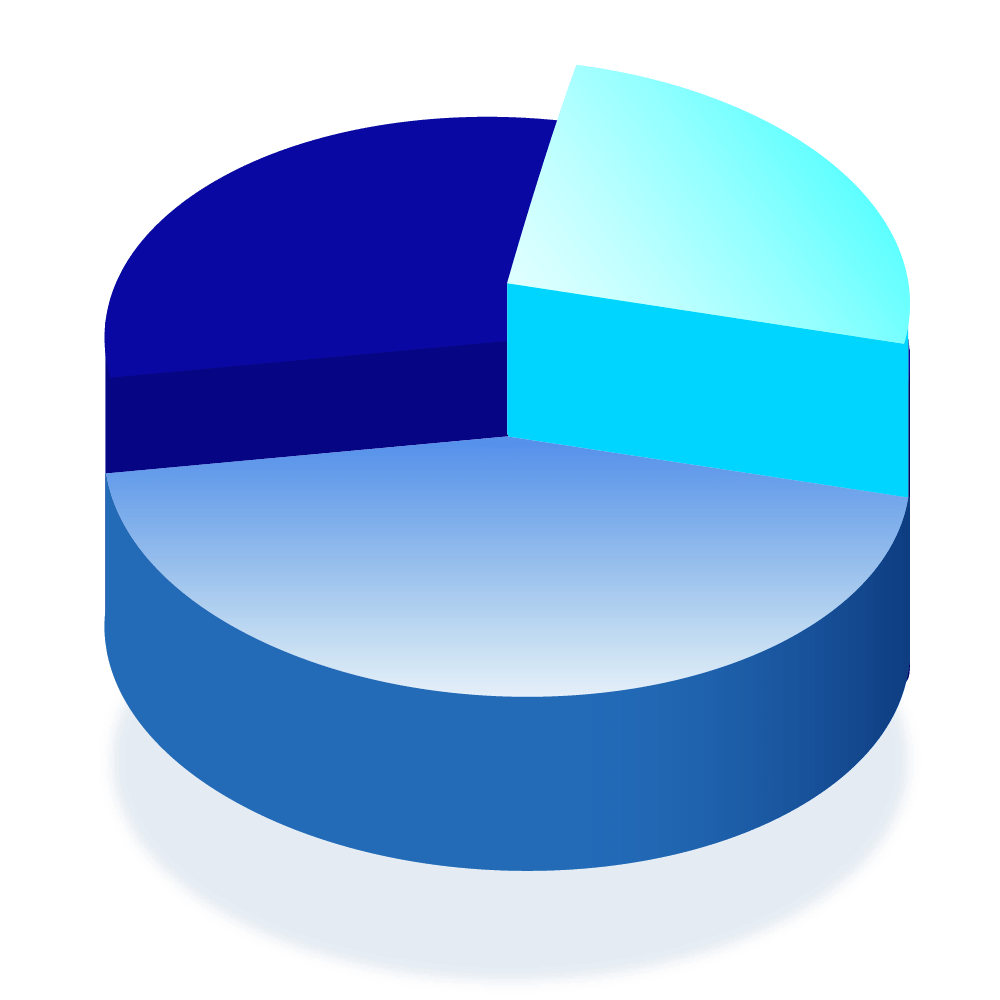 Advanced Audience & Sales Data Monitoring Tools
Data Analytics & Monthly Reporting
When it comes to marketing, making data-driven decisions with your investments is absolutely crucial. At Taylor'D Online, we specialize in building qualified and effective digital lead source funnels. Whether we're managing your local business or running a national media campaign, our main objective is to enhance your understanding of audience traffic, intent, and purchase habits through data and analytics. Trust us to optimize your marketing strategies and drive meaningful results.
Audience, KPI & Goal Reporting
Speed & Performance Analysis
Competitor Ranking, Tracking & Analysis
Monthly Sales, Forecasting and KPI tracking
MORE THAN JUST A WEBSITE SOLUTIONS
We Provide Real-Time Data Solutions & Reporting
SEO, Paid Advertising & Directory Listing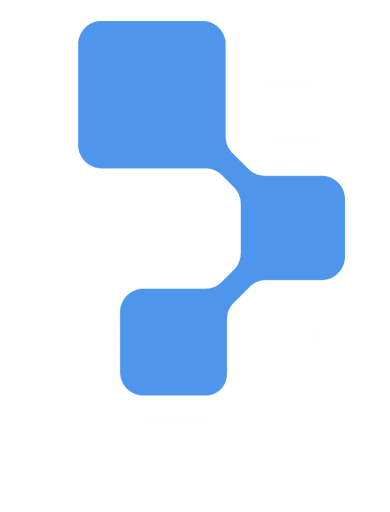 Order Online & Save 10%
Explore Our Semi Custom and Custom Website Design Packages