Local San Diego Business Development Online Marketing Experts
There is something undeniably special about working with our neighbors and helping local business thrive. Running highly targeted digital campaigns are what we do. Whether we work on your website, SEO, social or paid advertising our goal is to increase your online presence and drive qualified leads.
Research and Reporting
We provide in-depth market research and reporting. We help you save money by understanding your companies online opportunities and strategy.
Design & Development
Our website design specialists have experience designing and developing for all industries. We can help you create your best online image today.
Marketing and Advertising
We  develop the correct marketing strategy that focuses on lead generation your company goals using our SEO, Media Buying, and Social platforms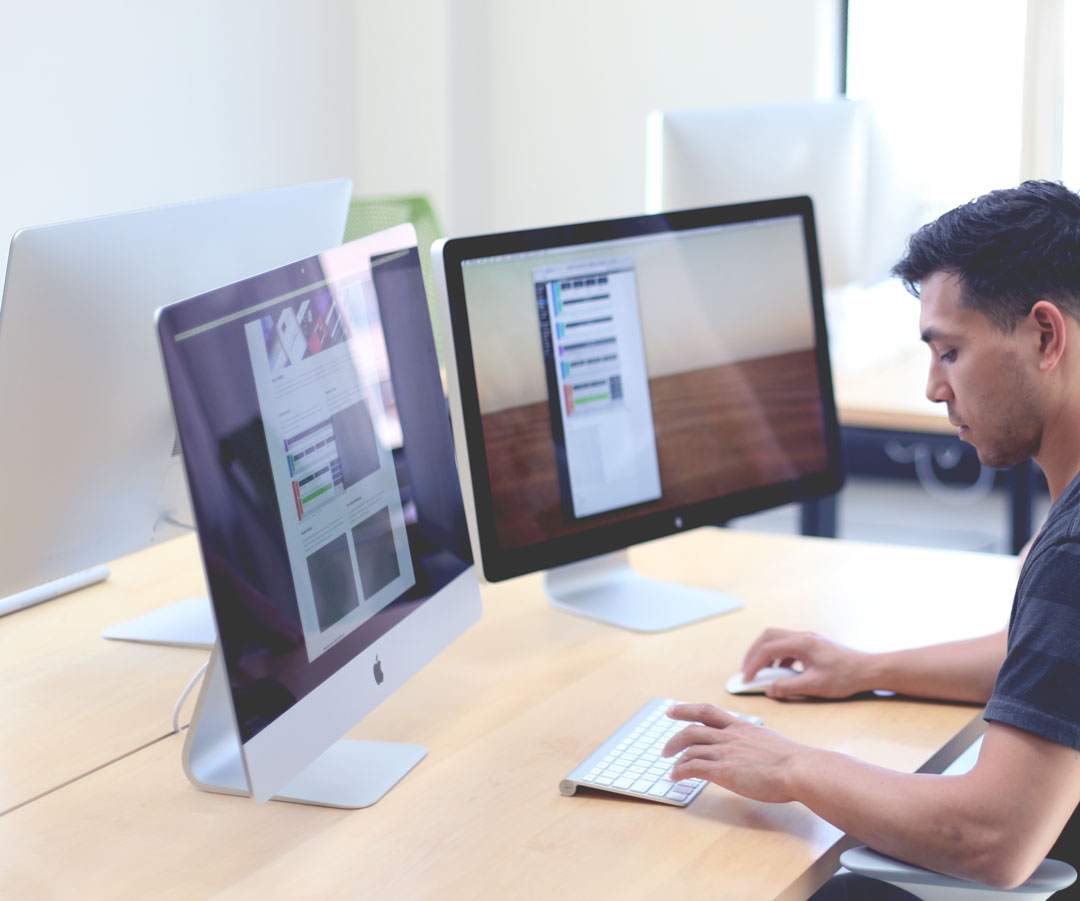 Proven Research And Design Process For All Company Sizes.
Your website is the online face of your company. Whether you are looking for a site that supplements your primary source of revenue or you are looking to create an eCommerce-based business, the value of your web design can either increase site traffic or drive it away. Our time-tested process of define, design, develop, deliver ensures a successful delivery of website projects ranging from small and large companies. 
Analytic Driven Process and Decisions Making.
Our team studies conversion paths, search factors, messaging, and performance data to make better design decisions. We love data and go the extra step to make sure our clients understand our design recommendations and their online conversion opportunities.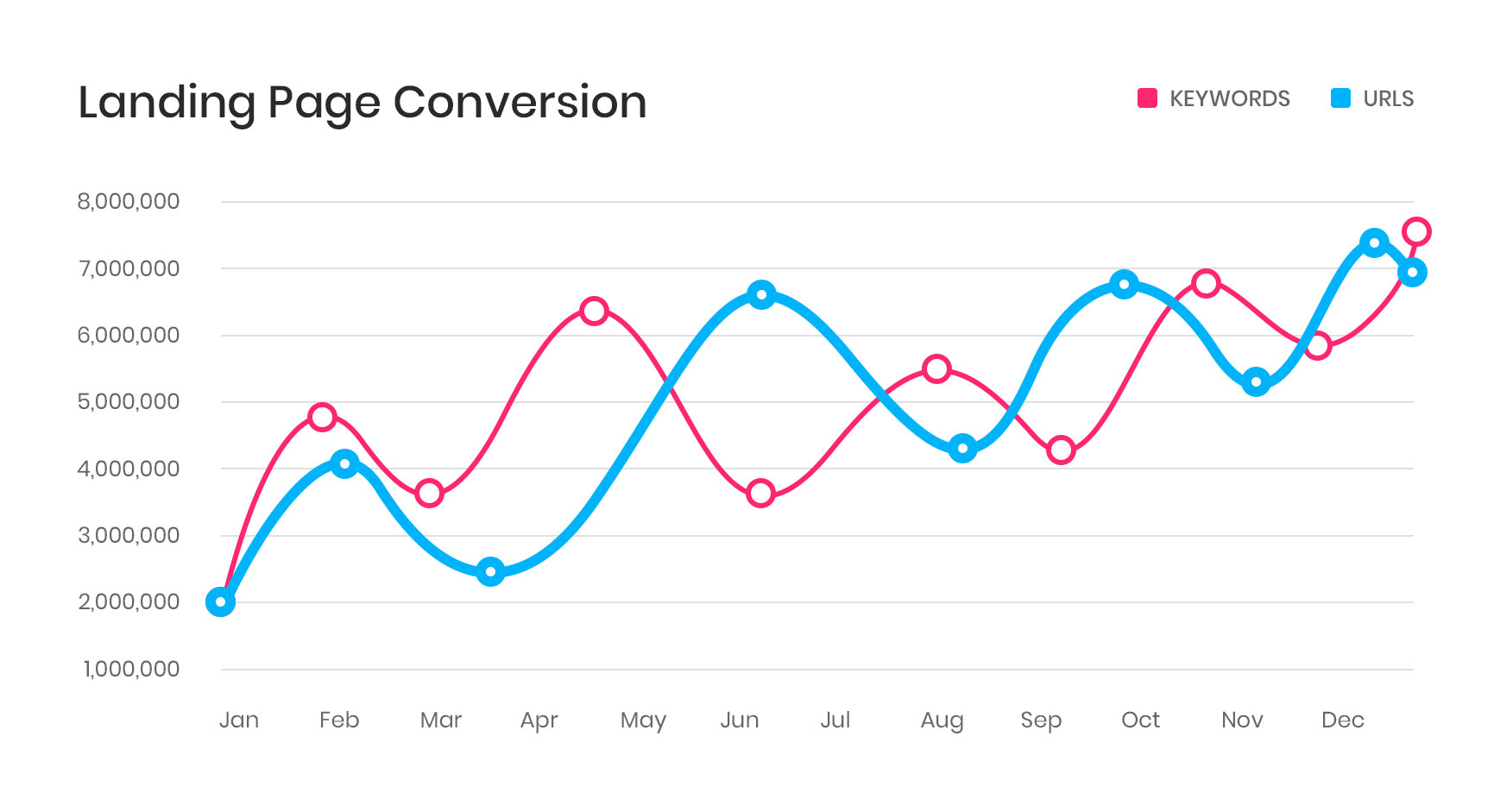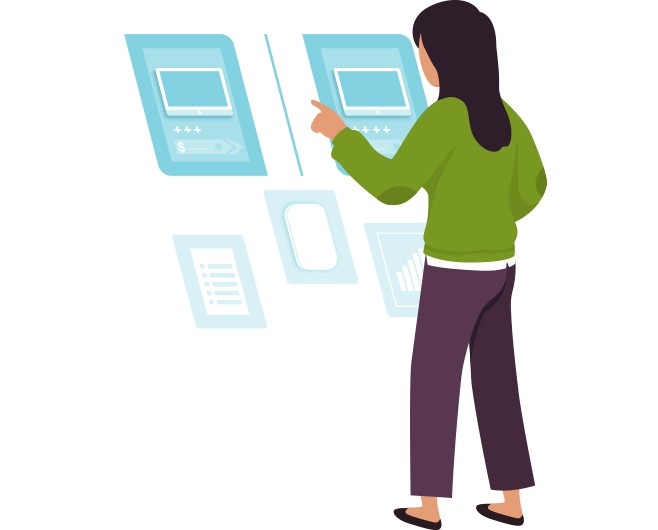 All Your Marketing Efforts Working Together.
Website development, advertising, and organic search, email, social, and other components of digital marketing are all rooted in content, consumed by humans and tracked in deep analytics. Let us help you explore how the pieces work together and see the world through our eyes.
Some Of Our Recent Happy Clients


How can we help you?
We love to hear from our clients and helping your business grow. We specialize in all things digital and are confident we have an online solution that will work for you.