Website Development, Security & Marketing
Here to guide you through the many decisions that come with designing a functional website arm running targeted campaigns to promote and secure your online brand.
Design & Development
Our website design specialists have experience developing for all industries and company sizes.
Marketing and Advertising
We develop custom online marketing strategies that focus on lead generation and brand exposure.
Security & Performance
We provide website security and performance packages for all company sizes and security needs.
Recent Landing Page Examples 
We help You put all the pieces together
Discover how your digital marketing funnels work together.
Whether we are running your national media campaign or simply managing your website on a day to day basis, our primary goals are to raise your online brand awareness, secure your online brand and drive qualified leads for your business. Let us guide you through the process of how all of these digital marketing pieces come together to secure your digital marketing presence.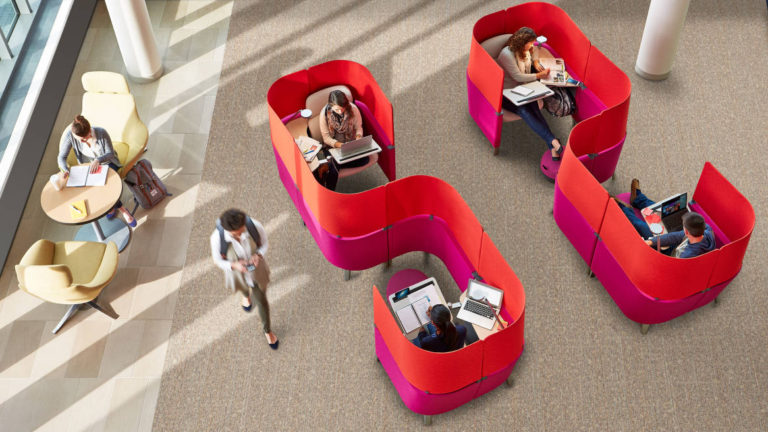 Helping clients To understand their options 
Make informed decisions when it comes to your website.
Our dedicated team of experts is here to guide you through the many decisions that come with designing a functional website for your business along with running targeted digital marketing campaigns to promote and secure your online brand. Studying industry trends such as common search habits of users, conversion paths and data performance lets us know which path is best suited for your needs.




What Our Clients Are Saying 
Tonya Sabo, Legal Roc LLC
When it came time for me to update my very outdated website; there was no need to look for anyone else as I was already so impressed with Jacques Taylor's work on other websites. I have additionally referred Mr. Taylor to other colleges of mine who all were just as happy and impressed as I was with Mr. Taylor's work product, work ethic, and pricing. 
Lynn Maurer, DMG
If you need a website done right, on time and on budget, then Taylor'D Online is the company you need to use. They communicate throughout the entire process, offer ideas for better copy and site layout and truly just keep your goals in mind. Thank you, Taylor'd!
Tristian Patricia , Trave Digital Marketing
We are so glad we used Taylor'D Online for our company's latest website build. Working with them was a pleasure! Right from the beginning we were happy with the communication and professionalism. They gave us great options for designs and were able to make updates and changes quickly. The finished product was a beautiful, high-functioning website that is driving leads for our business.
Kevin Kearns, cThru Media
We have been working with Taylor'D Online for over 3 years and we love the experience, professionalize and process they bring to the table. We will continue to recommend Taylor'D online for all our agency clients.
Get In Touch! 
There's nothing we love more than the infinite possibility of a brand new project.
Let's make something inspiring together.
Who We Are
Our Work
Partners 
Contact
Help 
Website Design
Website Marketing
Website Management 
Media Buying 
Monday:

7:30am – 5:30pm

Tuesday:

7:30am – 5:30pm

Wednesday:

7:30am – 5:30pm

Thursday:

7:30am – 5:30pm

Friday:

7:30am – 5:30pm

Saturday- Sunday:

Closed