Website Performance
WordPress Website Performance Management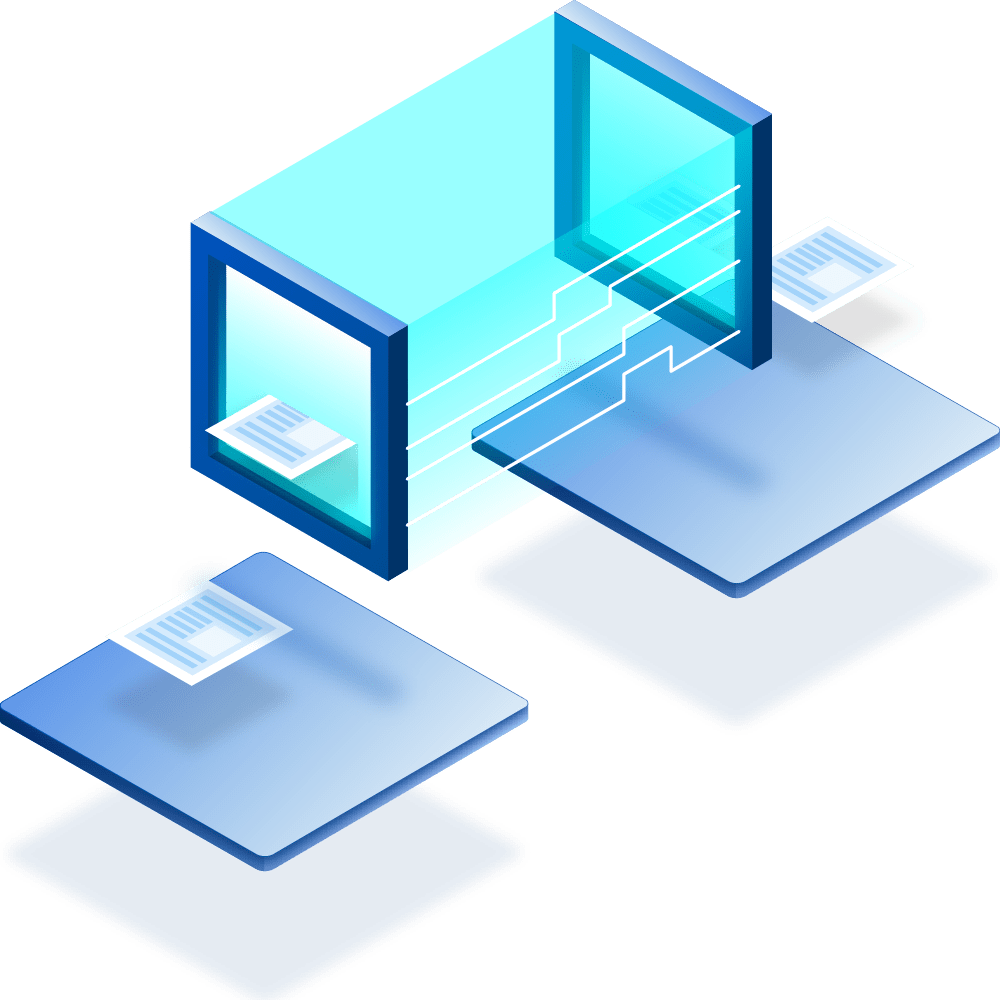 Themes, Plugins & WP Core Updates
We manage all the website core and theme system updates
Discover the hassle-free way to manage website themes and plugin updates. Taylor'D Online is here to take care of all your monthly updates for your website version, theme, and plugins. Don't risk breaking your website by neglecting updates and backups. Trust our expert WordPress theme and plugin management team to ensure your website stays fast, secure, and up to date. Design. Market. Manage.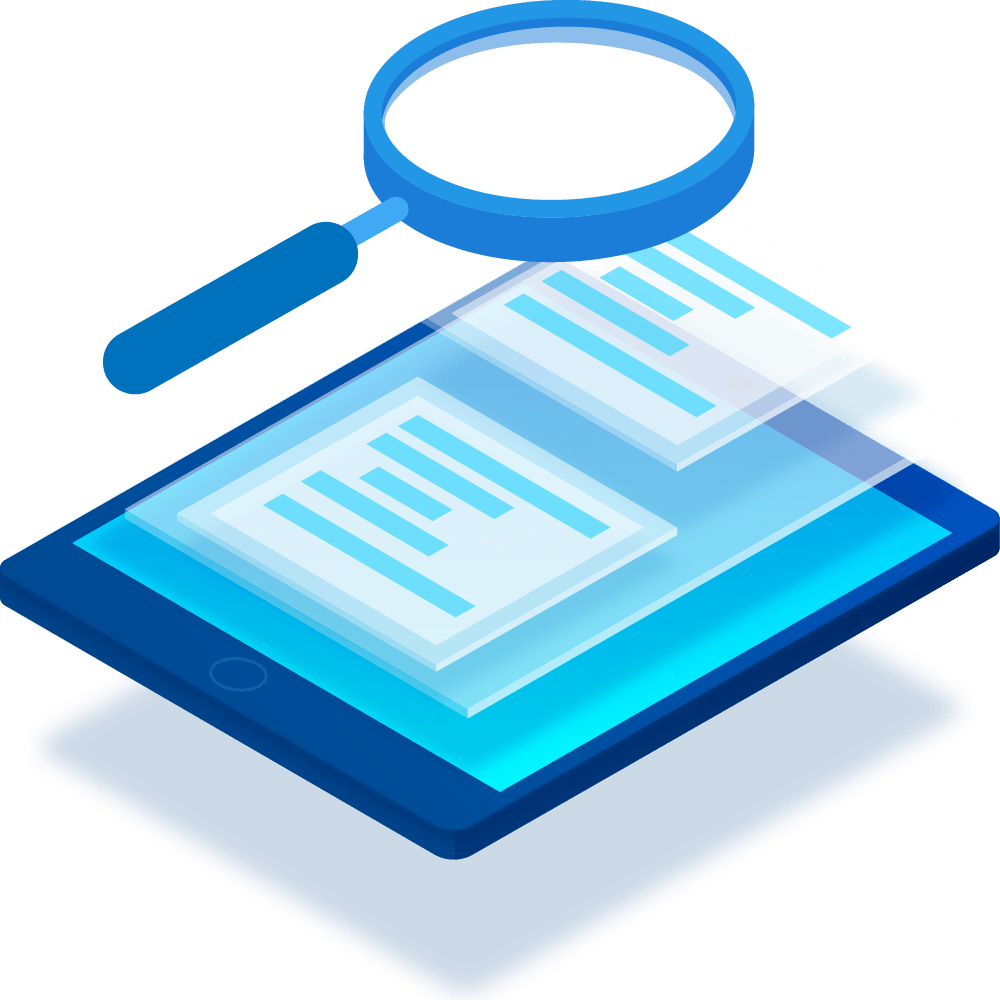 We monitor your website performance 24/7
Uptime & Activity Monitoring
Experience uninterrupted website performance with Taylor'D Online's 24/7 WordPress uptime monitoring. As part of our hosting subscription packages, you receive this essential feature installed on your website. Rest easy knowing that our automated Uptime Monitoring system immediately alerts our dedicated tech specialists if your website experiences any downtime. Our expert team promptly investigates errors and keeps you informed, ensuring your website is back online in no time. Say goodbye to business disruptions with our reliable website Uptime Activity monitoring system.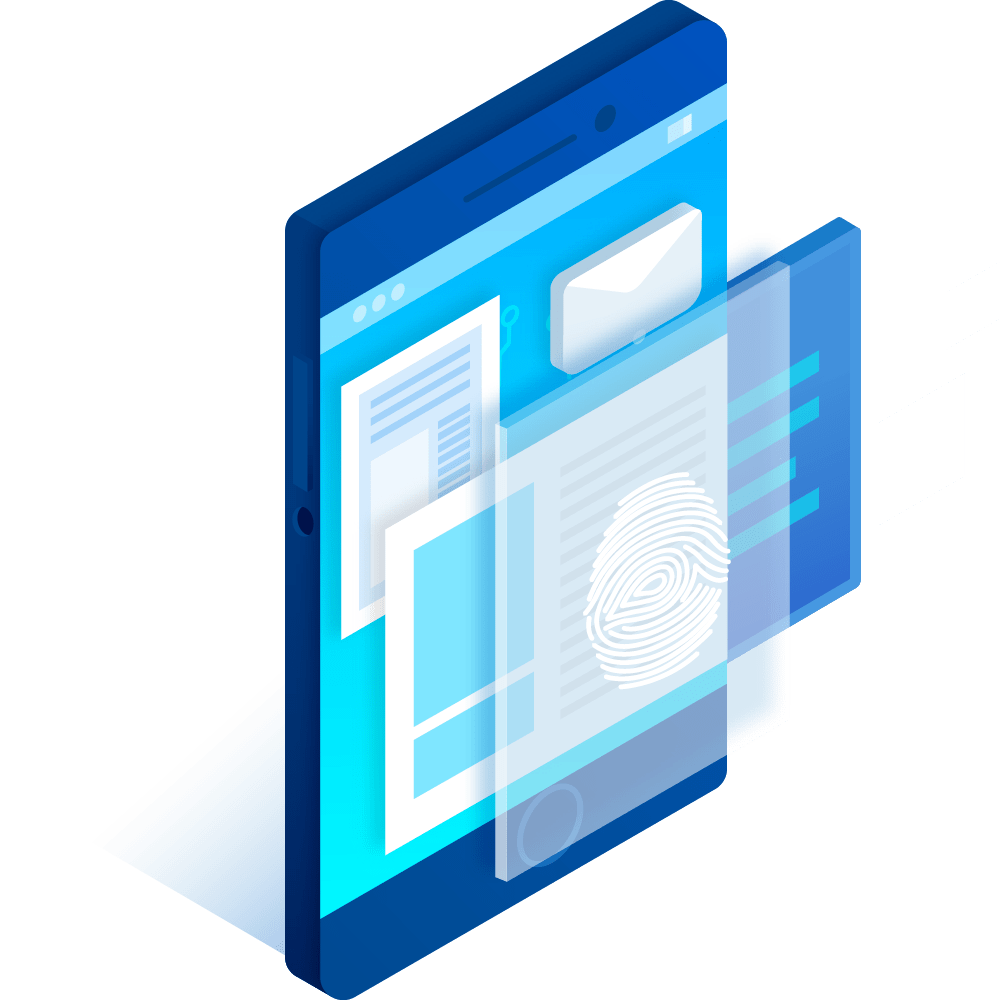 In-house WordPress Design Team
Content and Webpage Updates
Are you in need of website improvements? Look no further than Taylor'D Online. Our team is ready to assist you with everything from basic website revisions to full landing page revamps and updates. Trust our experienced professionals to provide the support you need for all your website content and update requirements. Contact your dedicated account manager and rely on our support team to deliver exceptional results. Design. Market. Manage.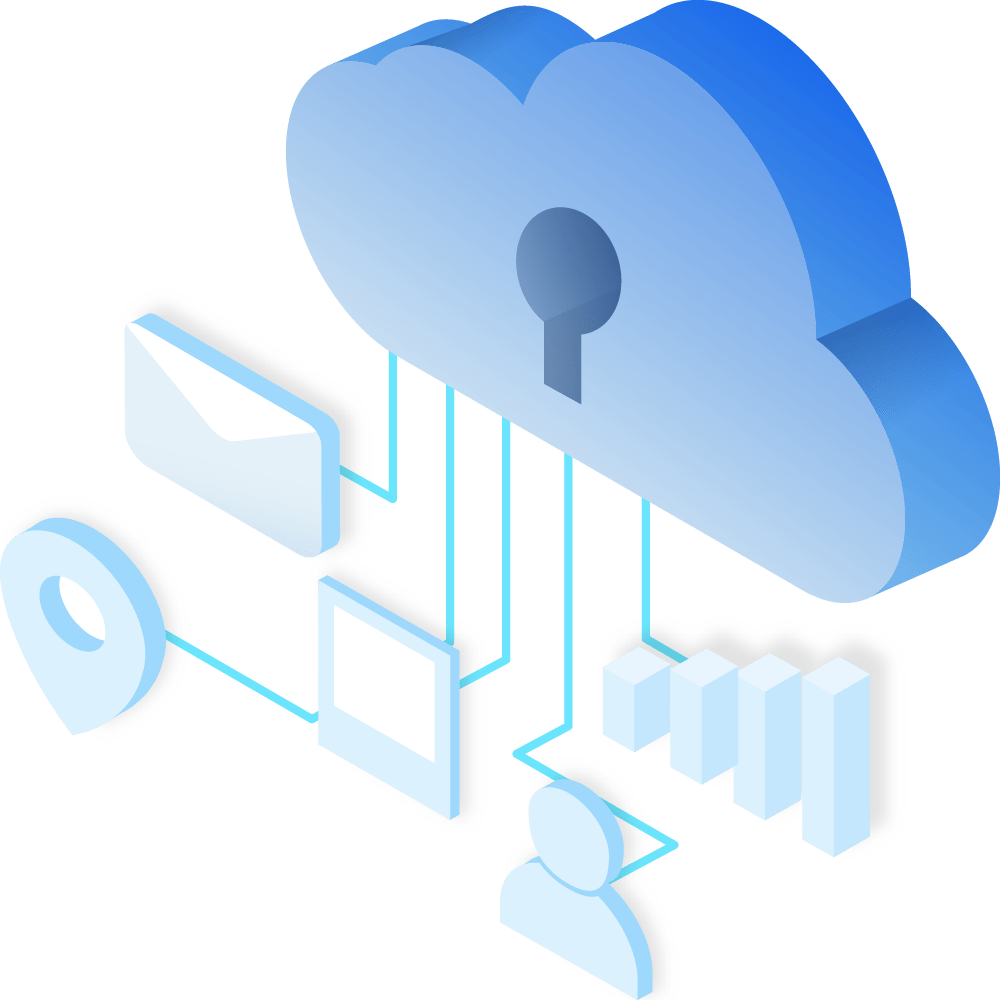 Monthly Reporting & Analytics
Performance, Traffic and Audience Analytics
At Taylor'D Online, we specialize in providing advanced website performance, traffic, and management reports. Our approach is rooted in complete transparency, as we believe in providing our clients with a detailed list of all website revisions, plugin and theme updates, and security block efforts. With our comprehensive reports, you can easily keep track of the progress and improvements made to your website. Trust in our expertise to optimize your online presence and drive greater success for your business.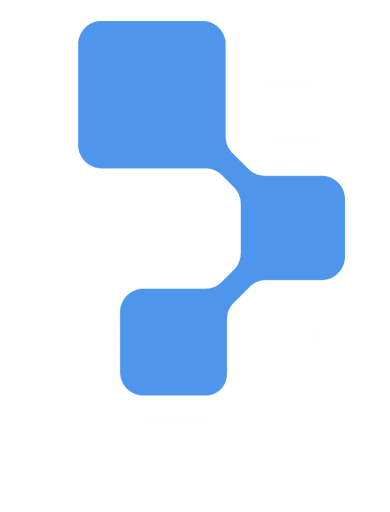 Order Online & Save 10%
Explore Our Semi Custom and Custom Website Design Packages