100% Managed Hosting
Monthly Plans for Fully Managed WordPress Website Hosting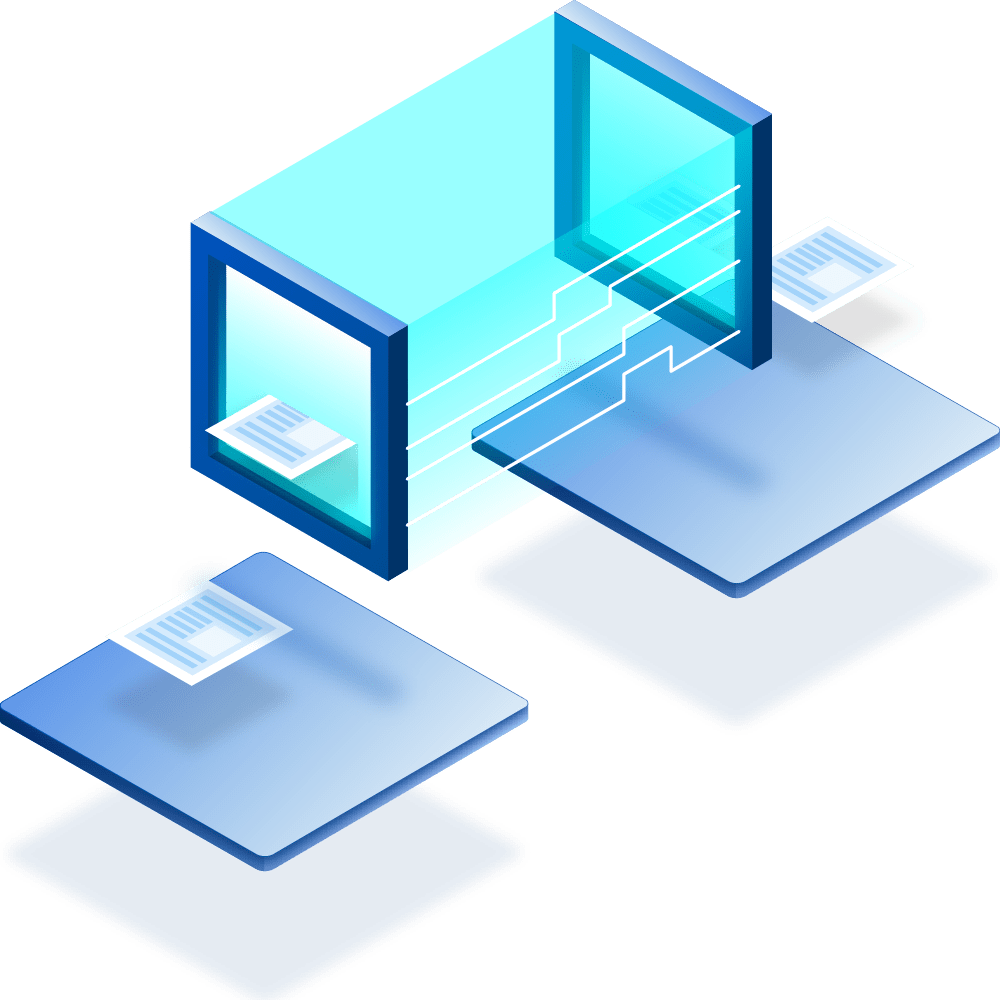 Cloud Hosting & Dedicated Servers
The Fastest VPS & Cloud Servers
Taylor'd Online offers fully managed VPS hosting solutions that combine the reliability and control of a dedicated server with the flexibility and scalability of cloud hosting. If you're running a WordPress website and searching for a trusted partner who can handle your hosting, security, and management needs, our solutions are tailor-made for you. With our comprehensive monitoring, risk mitigation, and performance optimization services, we ensure your site runs seamlessly and efficiently.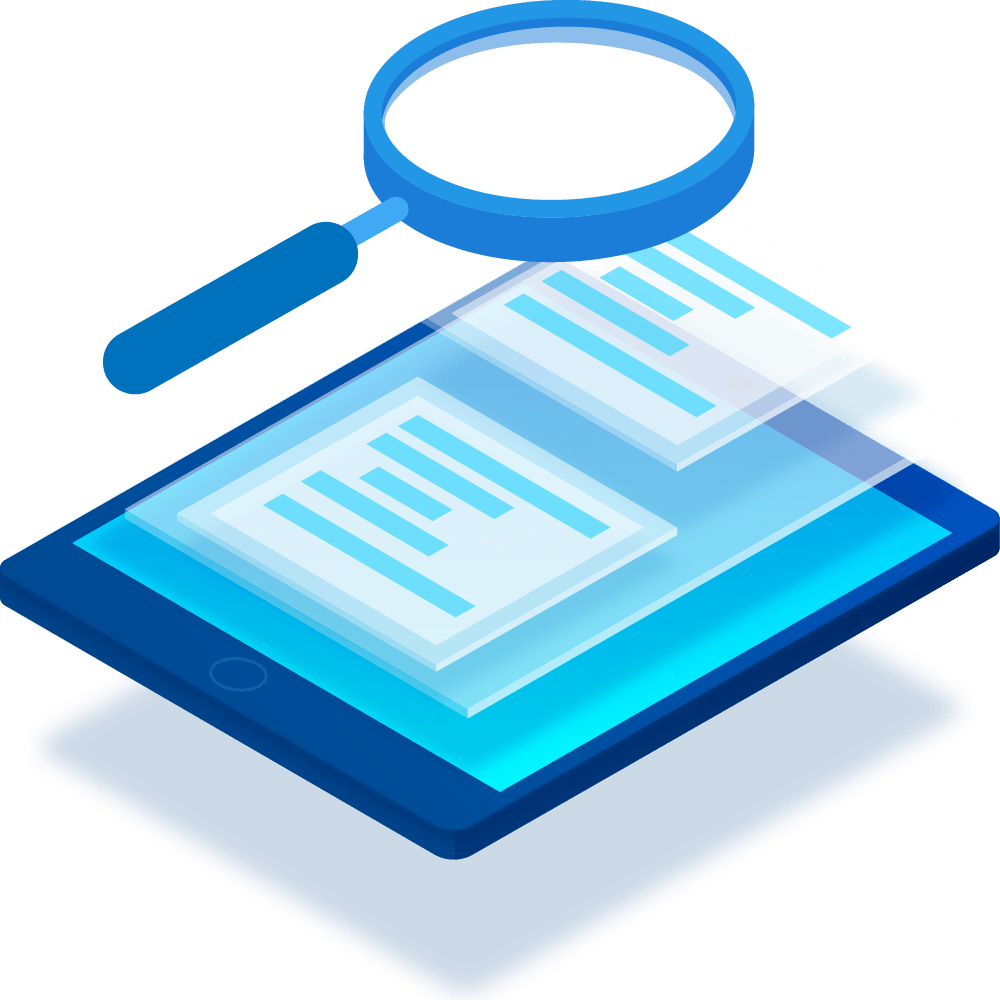 Your Only Required Defense
Premium Server
Firewall Protection
Our hardware firewalls serve as the ultimate safeguard for your servers, shielding them from any malicious internet traffic. With an impeccable level of defense, hardware firewalls boast their own independent operating system, providing an extra layer of protection that is unparalleled. At Taylor'd Online, we take immense pride in offering the most reputable and managed firewall options available, ensuring that your website's threat and performance status is vigilantly monitored around the clock.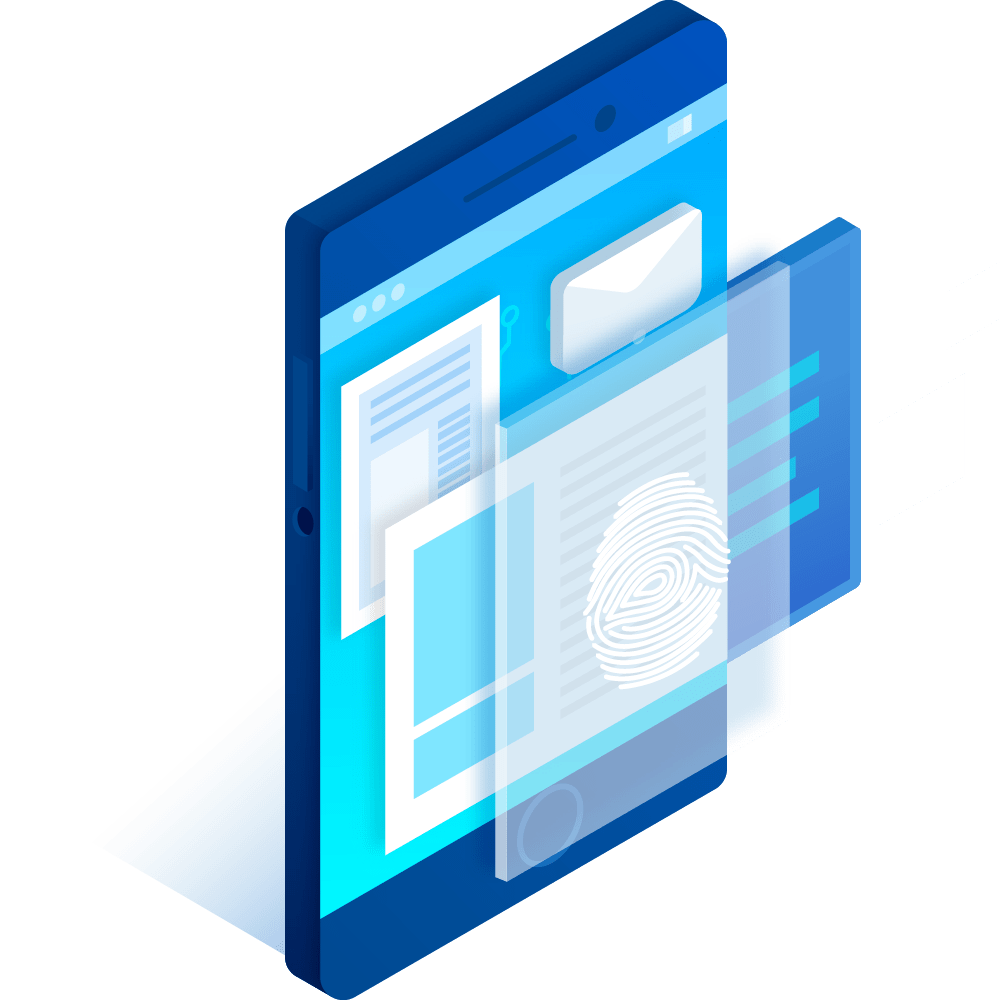 Application & DDoS Attack Protection
Premium Web
Application Protection
When customers trust you with their private information, it's crucial for your business to prioritize website security. Protecting your clients' personal data and confidential information from potential hacking disasters is our top priority at Taylor'd Online. We offer specialized security and storage packages designed to provide premium web application protection. Rest easy knowing that your website is safeguarded from malware and your confidential data is securely stored.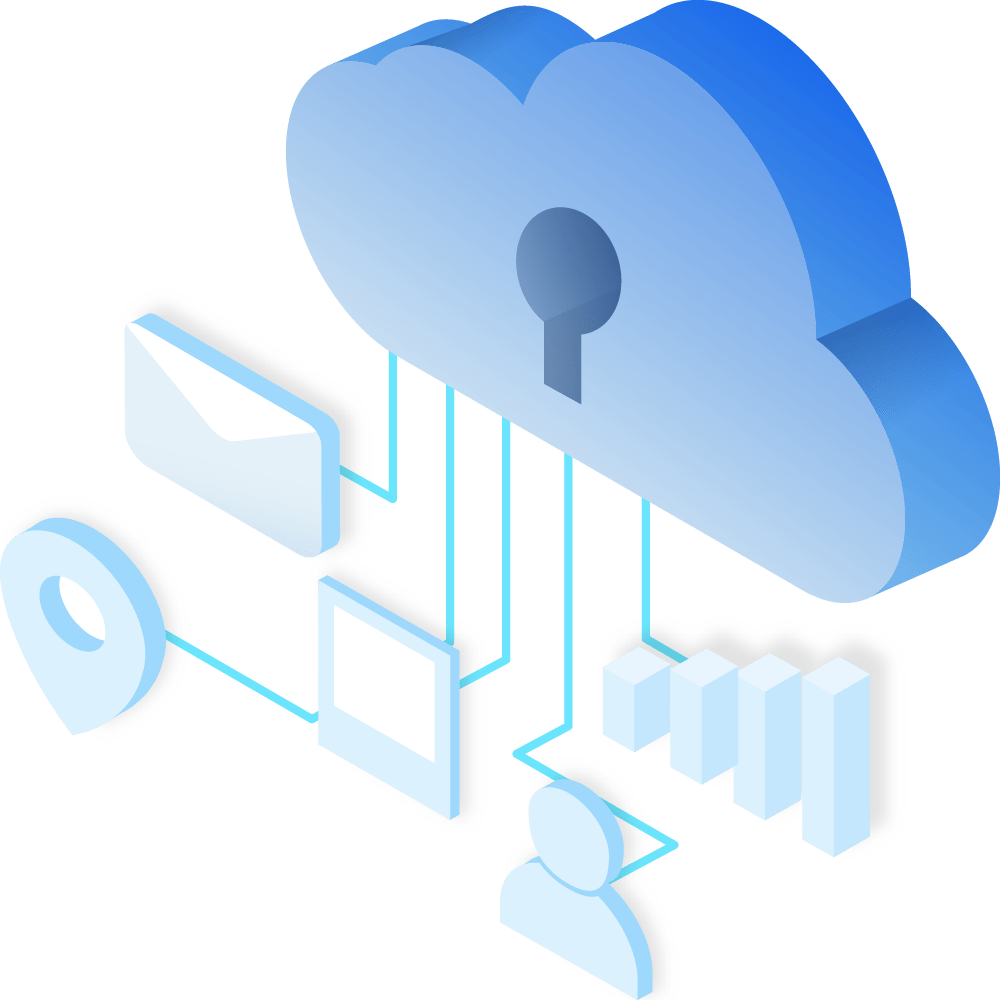 SSAE 16 & HIPAA Compliance
At Taylor'd Online, we provide compliant hosting solutions that exceed industry standards. Our robust technical controls, meticulous backup management, stringent safeguards, and top-notch physical security policies ensure the highest levels of protection for your valuable data.
With SSAE 16 and HIPAA compliance, we understand the vital importance of safeguarding confidential information for ecommerce businesses and industries collecting sensitive data. Don't risk severe legal consequences or damage to your brand's reputation due to data leaks. Contact us today to learn more about how we can protect your clients and your business.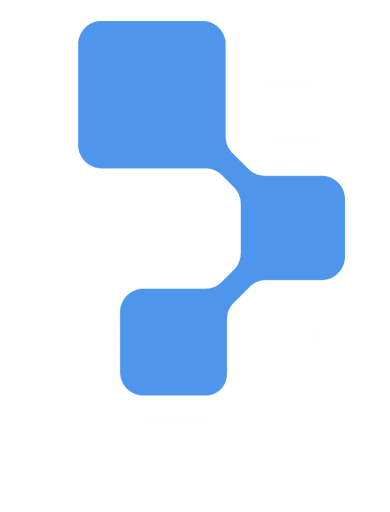 Order Online & Save 10%
Explore Our Semi Custom and Custom Website Design Packages