Digital Marketing & Advertising
We specialize in helping your business understand your online audience and converting traffic to leads.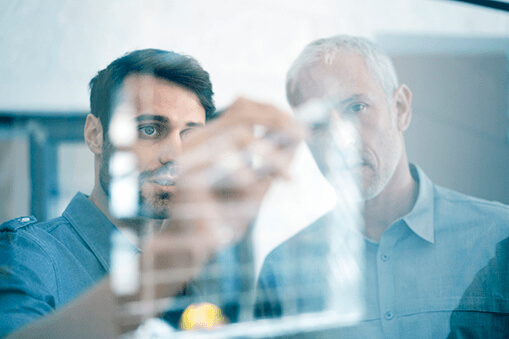 Digital Research and Reporting
We deliver a clear and precise digital medical marketing plan focused on advanced digital research and Our approach stems from a specific formula proven to be successful driving qualified leads and website traffic for our professional clients. We provide industry-leading digital strategies, provide a professional, modern and highly effective vehicle for qualified  online leads focused structured for client interaction.
Local and National Organic Search Engine Optimization 
Search Engine Optimization (Organic SEO) is the process of driving your website to the top of major search engines such as Google, Yahoo, and Bing. Organic SEO requires on-going management and a properly designed website to achieve top high ranking results. Our SEO team members are experts in helping you develop and understand your online SEO strategy. All our Taylor'D Online team members are Google Analytic's certified and ready to help you drive qualified traffic to your webiste.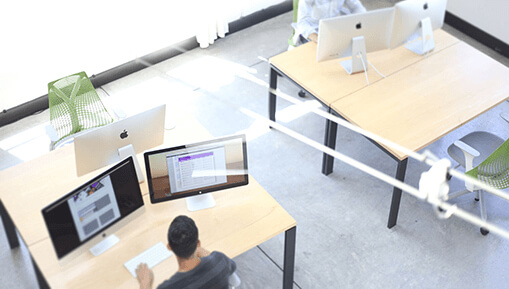 Paid Advertising and Media Buying
Developing a strategic online marketing plan to show on the major search engines like Google, Yahoo and Bing can be tricky. Our team of industry marketing experts will design a custom paid advertising marketing plan for your brand, that gives you immediate exposure and prime placement on the top the major search engines. No longer to do you have to wait months to be at the top of the search engines. Sign up for our free live demo and find out how!
Social Media Development and Marketing
Having a relevant and up to date social media presence is vital in today's business world. Having an effective social marketing plan is more than just posting a few pictures on Facebook or Instagram now and then. We utilize the best social platforms like Facebook, Youtube, Twitter and more to get your message to current and potential clients. Our social plans are designed to target your preferred audience, engage with your current followers and post industry-related information that engages your audience.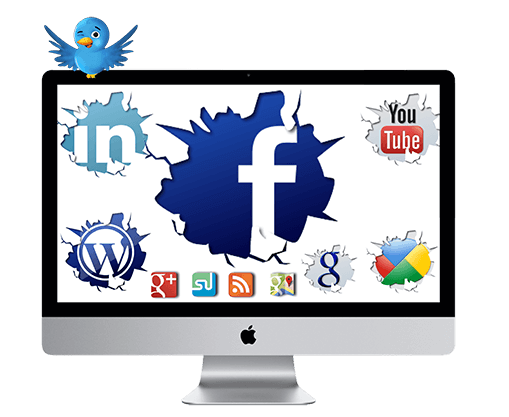 How can we help you?
We love to hear from our clients and helping your business grow. We specialize in all things digital and are confident we have an online solution that will work for you.